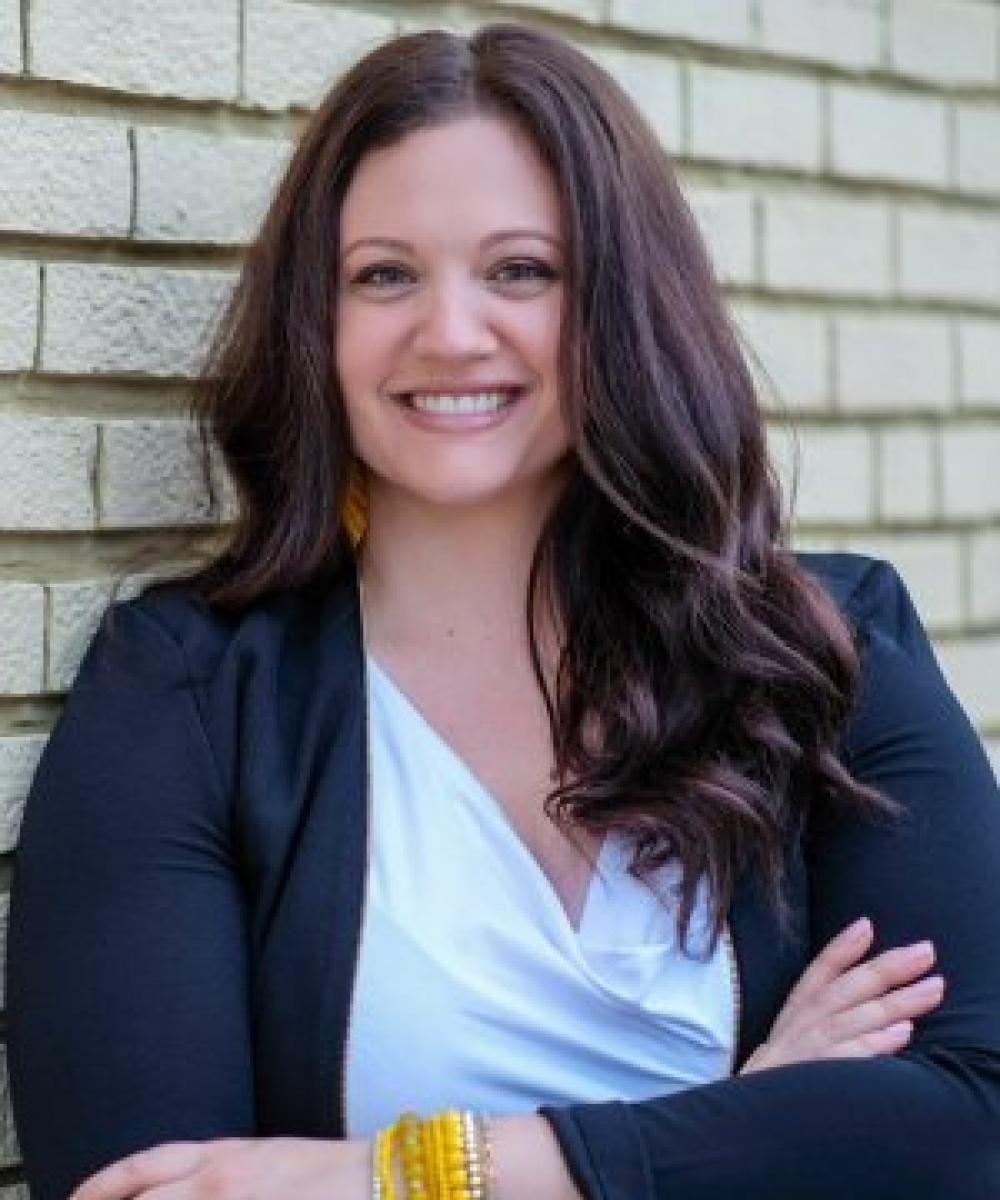 Shelby Smith
Administrative Assistant
Shelby has been a part of the team at Financial Avenues since November of 2019. Her friendly voice is the one you will most likely hear when you call into our office! Aside from being Tracy's right-hand woman, her responsibilities include managing Tracy's calendar, connecting with clients, office management and support, overseeing the firm's social media platforms, and much more.
Shelby believes that everyone deserves access to financial planning advice no matter what their socioeconomic status is. People have the right to be heard and listened to rather than looked at or labeled as a number for a sale or commission, which happens all too often in the financial planning industry. Everyone has their own story, which is why she loves working for a firm that takes the time to sit and listen to every client's journey.
In her spare time, Shelby enjoys practicing and competing on two synchronized figure skating teams here in Kansas City with the hopes of qualifying for the national championships in the near future. She is a big fan of the paranormal and hopes to strike up enough courage to one day go on her own ghost investigation!
Shelby is happy to be part of the growing firm at Financial Avenues where she gets to play an important role in the day-to-day operations of the company. She looks forward to expanding her knowledge of financial planning while learning the ins and outs of running a small business. 
Why did you want to work at Financial Avenues?
I wanted to work for Tracy at Financial Avenues because of my aligned values with her business model. Everyone deserves financial planning advice regardless of how much money they make. Tracy operates her business under this idea which drew me to her company and made me want to be part of each client's journey as they work towards bettering different areas of their finances.
What piece of financial advice would you give your younger self? 
Start saving now! You don't really need those extra pair of shoes.
What's one thing you have yet to accomplish on your bucket list? 
I have never traveled outside of the country and would like to visit a few places I have my sights set on. One of the first places I'd like to visit is Sicily, Italy since my ancestors originated from that area. I'd also love to taste all the different pasta and wine options Italy has to offer!