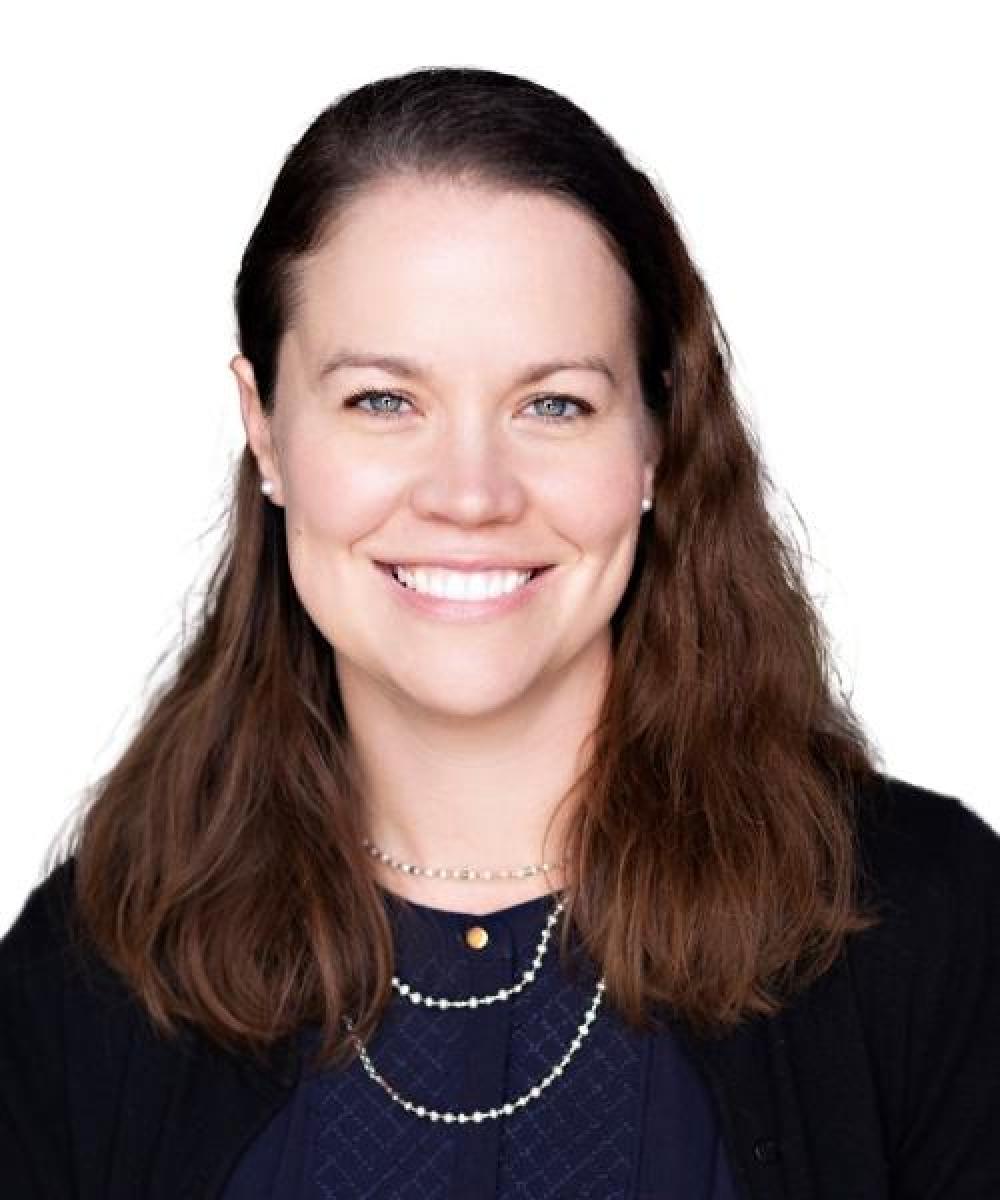 Beth Watts
Paraplanner
Beth has worked at Financial Avenues since January of 2020. As an independently contracted financial paraplanner, she reviews client documents, inputs data, updates client investments and makes financial recommendations to help clients reach their goals! Beth has worked as an Accredited Financial Counselor for 10 years primarily with military personnel and government civilians and is currently pursuing her Certified Financial Planner certificate. Working at Financial Avenues is a wonderful fit since Tracy's strong client focus and ethics align with her own values. She lives with her husband and two children near Leavenworth, KS and enjoys traveling, reading and hiking.
Why did you want to work at Financial Avenues? 
I was looking for a firm that would put the client's goals and needs first.  I had spent years watching people get sold on financial products that made the advisor money and weren't the best fit for the client.  My ideal firm was one that was transparent, honest, focused on financial education and creating a plan for clients to reach their financial goals.  Financial Avenues does all those things and more!
What piece of financial advice would you give your younger self? 
Start saving NOW!  No matter how small, get into the habit of saving and investing your money.  Be very aware of "lifestyle creep."  Just because friends and coworkers have nicer things doesn't mean they are in a good place financially.  It's not about what you make, it's about how you manage it.
What's one thing on your bucket list you have yet to accomplish?
I have a passion for our Nation's National Parks and visiting Dry Tortugas National Park is on my bucket list.  I grew up in South Florida and was lucky enough to explore much of the state, but I never got the opportunity to visit Dry Tortugas.  The history and amazing natural beauty make it a place that is at the top of my bucket list.