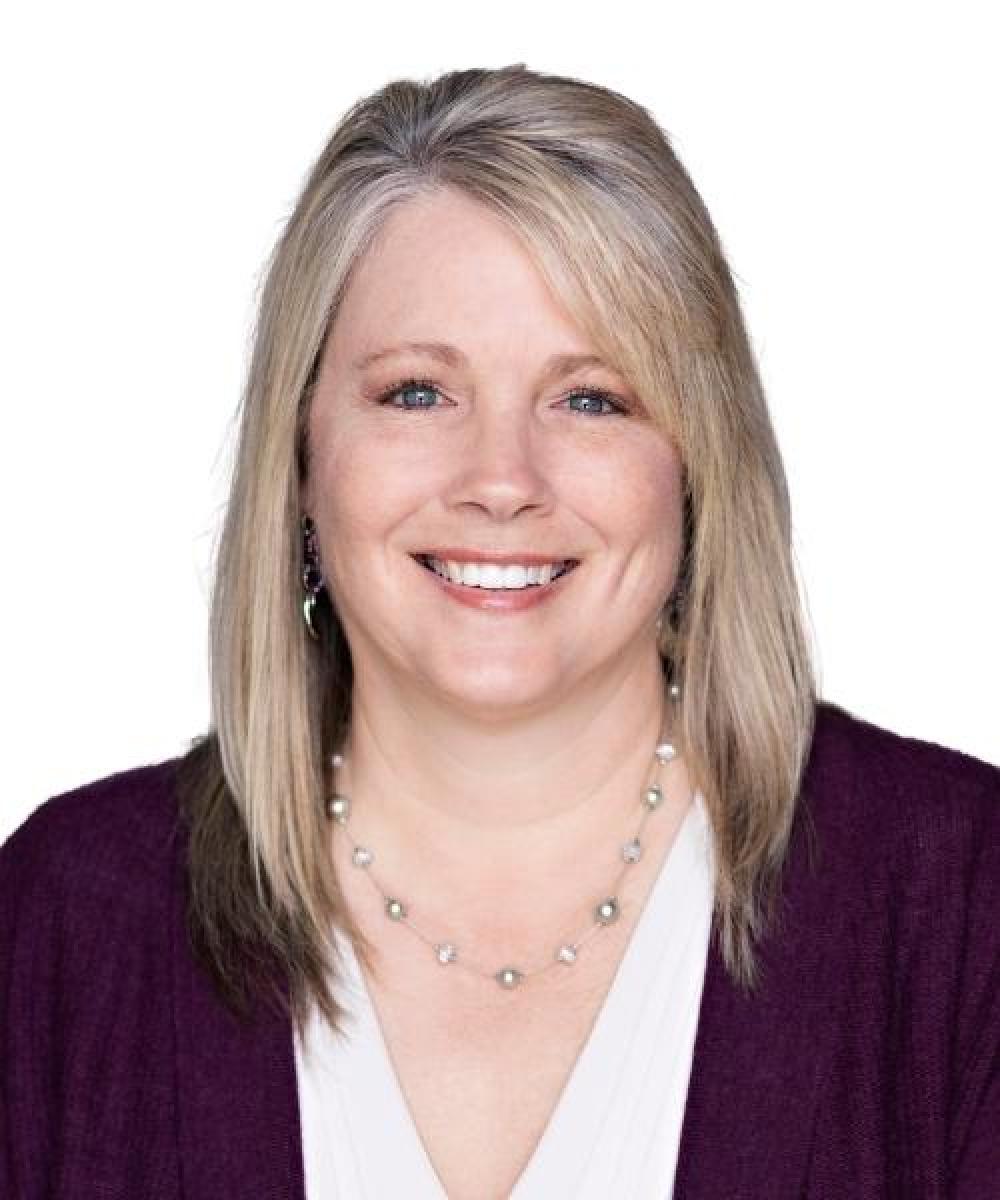 Christy Finley
Operations Associate
Christy is taking care of all our firms operations from client contact and assistance to business operations and other internal processes.  She previously owned and operated a cleaning and organizing business for 15 years.  Prior to her business, she worked as a Recruiting Manager and Human Resources Coordinator.  Her experience entailed working directly with potential new hires, implementing new processes for efficiency and reviewing new hire files to ensure they were compliant.  Outside of work, she prefers to be with her 2 daughters and husband, camping at the lake, re-decorating, or reading a good book.   You can find her at a dance competition cheering on her youngest and is retired from being a softball mom to her oldest. Christy is working virtually from Omaha, NE and will be in our physical offices once a month.
Why did you want to work at Financial Avenues?
I admire the values Tracy extends throughout every area of her business.  She is transparent, authentic and genuinely cares about providing a personalized and non-pressure experience for each of her clients. These are all standards I upheld in my own business practices.  I appreciate that I not only share the same beliefs, but also can contribute my detail-oriented background to assist her.
What piece of financial advice would you give your younger self?
Do not spend outside of your means.  Learning how to manage your money and making a budget will help keep you out of financial trouble.  Although building credit is very important, spending more than you can pay off each month can become dangerous quickly.
What's one thing you have yet to accomplish on your bucket list?
Vacationing in Hawaii is a dream and I am hoping to travel there soon with my family.