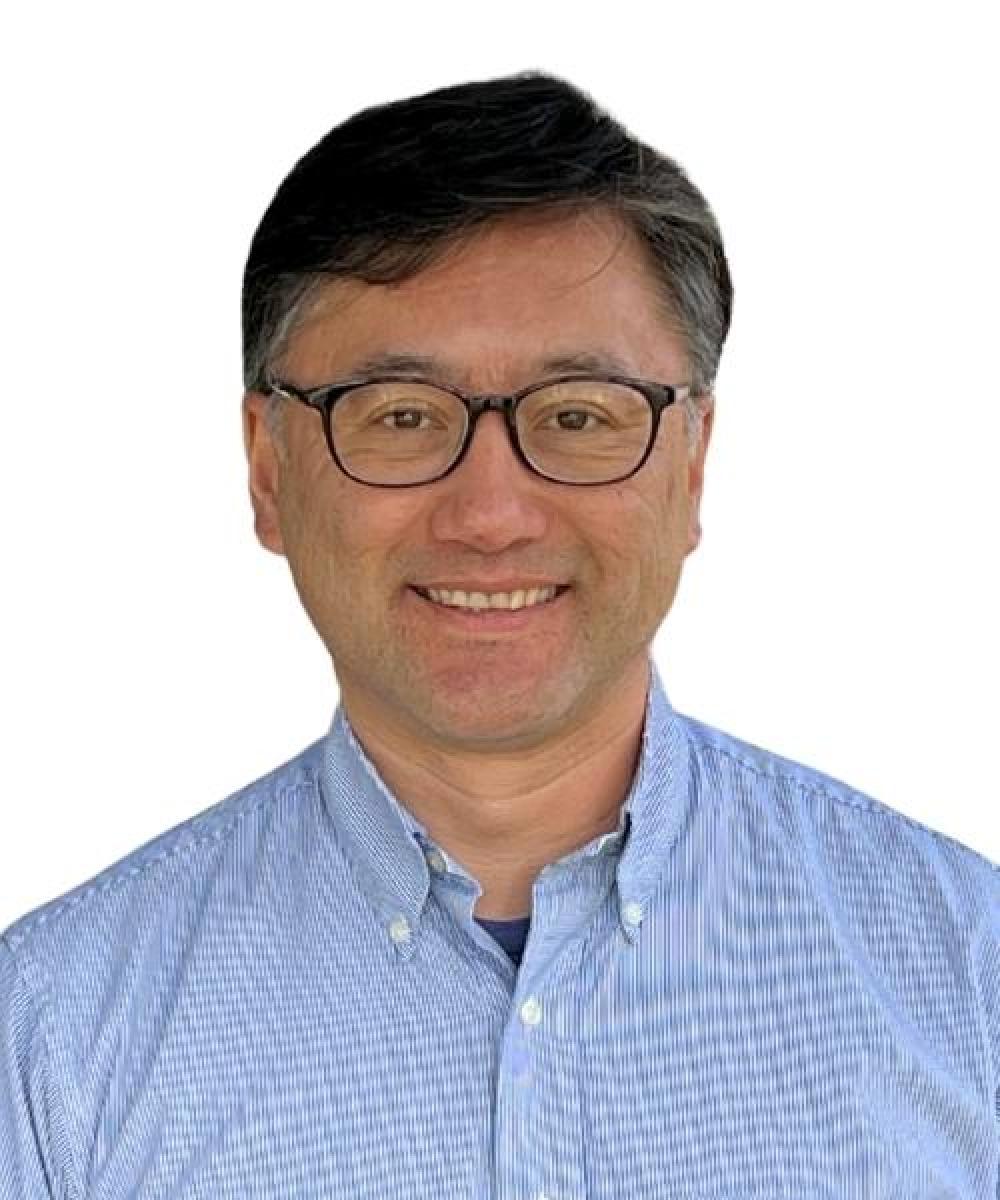 Jae Chung
Paraplanner
Jae has worked as an independently contracted financial paraplanner for Financial Avenues since December 2021. He reviews client documents, inputs data into financial planning and investment software, analyzes financial planning scenarios, makes investment recommendations, and identifies pathways to help clients reach their goals. Previously, he worked as an investment advisor representative for Transamerica.
Jae is a Candidate for CFP® Certification. He received his Certified Financial Planning Certificate from the University of Virginia and passed the exam for Certified Financial Planning. Under Tracy's direction, Jae is ready to help clients reach their financial goals. He lives with his wife and three boys in Virginia and enjoys traveling and fishing.
Why did you want to work at Financial Avenues? 
I aspire to be a client-focused financial planner. Seeing how Tracy takes client goals and converts them into an actionable plan is a sight to see. I also see the importance of patience and understanding when working with clients and colleagues.
What piece of financial advice would you give your younger self? 
I would say that it is important to have the ability to talk about money maturely and honestly with your spouse. Having that skill would have saved me a lot of money and headaches. Managing money is not all about cash, it is about communicating values and acting collaboratively to reach goals.
What's one thing on your bucket list you have yet to accomplish?
I would like to visit more of Europe. I have my eye on Ireland, Spain, France, Germany, Italy, and more! I'll definitely apply my financial planning knowledge to funding these future trips.