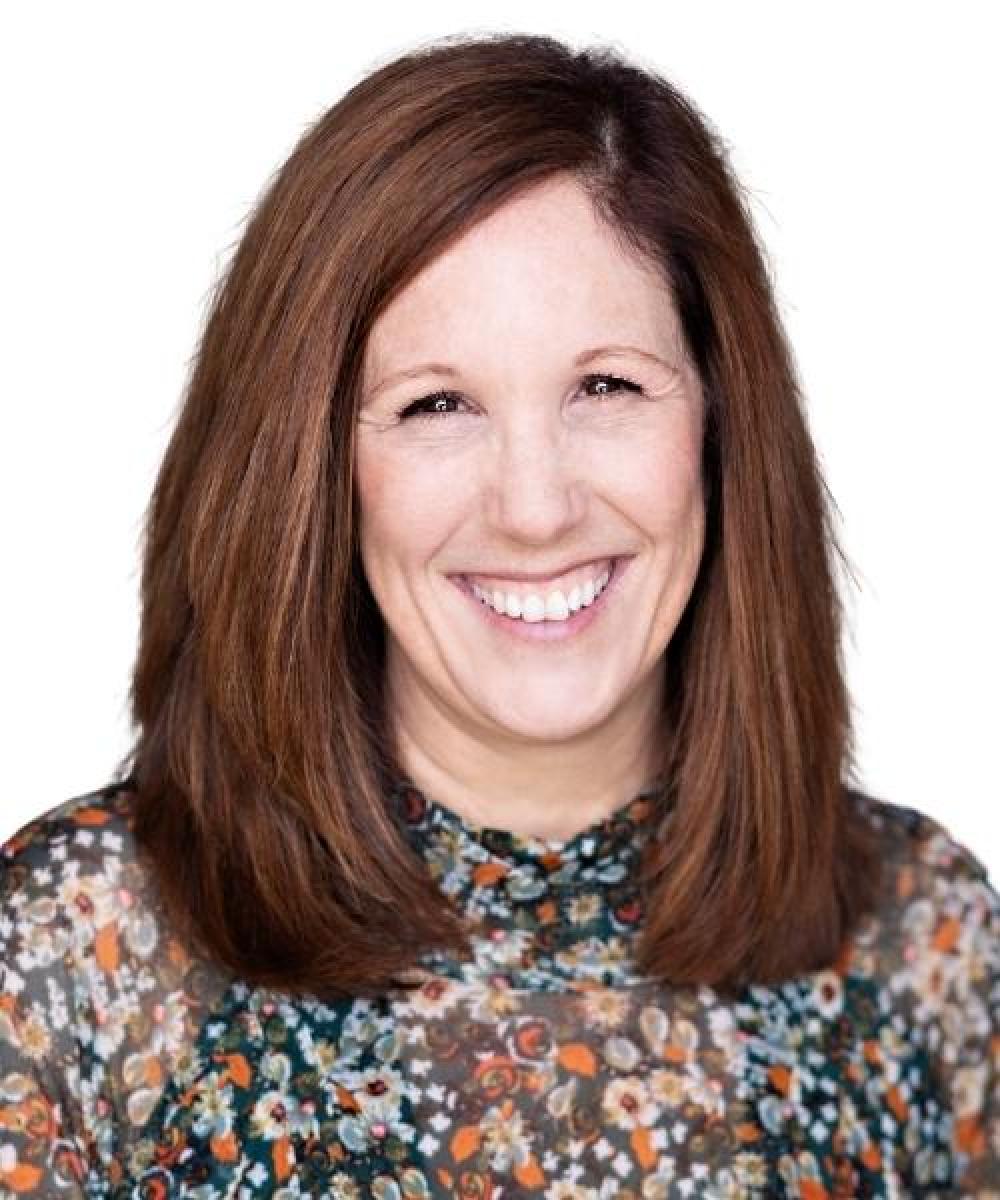 Tracy St. John

RICP®
Founder
Tracy St. John is the founder of Financial Avenues, LLC, an independent , fee-only financial planning and investment advisory firm located in Kansas City, MO.
Tracy came to the financial planning field after a career in the retirement plan industry, consulting on corporate retirement plans and providing employee education and investment advice.
Education
Master's Degree in Family Financial Planning from Kansas State University in 2004. This degree represents two years of study, which included family economics, real estate, behavioral psychology and financial counseling.
Certificate in Personal Financial Planning through Kansas State University in 2002, including study in the core topics of insurance, taxes, retirement, estate planning and investments, including the required courses to qualify for the CERTIFIED FINANCIAL PLANNER™ exam.
Received the Chartered Retirement Plans Specialist (CRPS®) designation through the College for Financial Planning in 2001.
Experience
Managed 401(k) plans and related investments. Provided consulting to key decision makers on retirement plan design.
Provided customer service for retirement plan participants, employers and brokers for eight years.
Presented to employees regarding saving in a 401(k), selecting investments, budgeting, managing retirement assets, economic and investment updates.
Provided financial planning (pro bono) while completing master's degree program.
Personal
Friends and family describe Tracy as compassionate, encouraging, determined, always thinking of others and always smiling. A Kansas City native, her life journey has taken her from living on small farms in Iowa and Kansas to Tripoli, Libya and Norway resulting in not only a global perspective but also the ability to adapt to changing circumstances—qualities that have facilitated her success as a financial planner.
In addition to her global perspective, Tracy's life experience can help those who are in marital transition. As a child of divorced parents and having been divorced herself, she knows the financial difficulties that can arise from situations where households are changing. Her faith, compassion and understanding of change once again play a beneficial role whether it's a divorce, single parenting, merging family situations or other challenges in life.
Tracy is now settled back in Kansas City with her husband, Stacy, and her two stepchildren. She is happy to have made Kansas City her business venue, as well as her home. In her downtime, she can be found pursuing her passion for gardening and, as a former musician, attending musical and theatrical, events. Outdoor sporting events are high on her list as well, and she is a steadfast Alabama football fan.
What made you want to start Financial Avenues?  
In my corporate career, I observed how financial services were touted and sold to consumers and saw how the consumer was taken advantage of. The average person wants financial guidance but many do not know where to turn, so they turn to friends, family (that may have different situations) or advisors that will sell them services and products that may not be beneficial to them. My passion is to offset the confusion of all the products and services within the financial industry, disseminated to the public, and provide transparency and authentic guidance to those that hire us at Financial Avenues.
What piece of financial advice would you give your younger self?
Save first. I wasn't taught this. Nor was I taught how "stuff" we buy loses value and will not help you build wealth. Education and investing, for example, go much further. 
What's one thing you have yet to accomplish on your bucket list?
I have a bucket list item to go up in a hot air balloon, but somewhere other than Kansas City.